The School of Nursing in 1994 is a full fledged teaching institution recognized by the Kerala Nurses and Midwives Council and the Indian Nursing Council. The Motto of our institution is "TO DO THY WILL". Over the years it has grown in to an outstanding institution with the sublime ideal of contributing resourceful, dedicated and highly trained nurses to the country. The school has retained a meritorious record of 100 % success with distinctions and first classes in almost all academic years.
Mr. P.C. Chacko, Ex M.P. has contributed a Gold medal to the 1st Rank holder in GNM exam every year. Classes begin every year on 1st October with an annual intake of 30 students. The Kerala Nursing Council has expressed full satisfaction with the administration, performance and the facilities provided. The up-to-date computerized library with Internet, e-mail, Fax facilities and furnished computer Lab with modern amenities are facilities that the school can be proud of.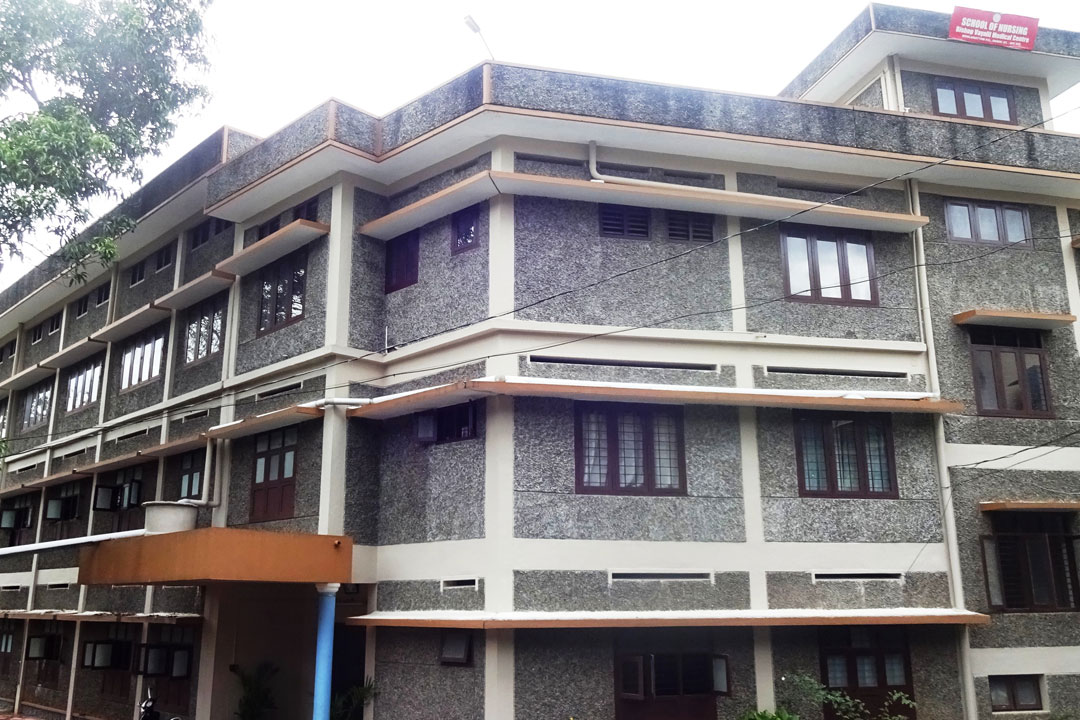 More About School of Nursing
---
As per the criteria of the Indian Nursing Council we furnish excellent facilities for nursing education, both in theory and practice, by conducting periodical exams and by providing practical knowledge in community health nursing so as to widen their dedicated service beyond the boundaries of the hospital and to meet the needs of the society.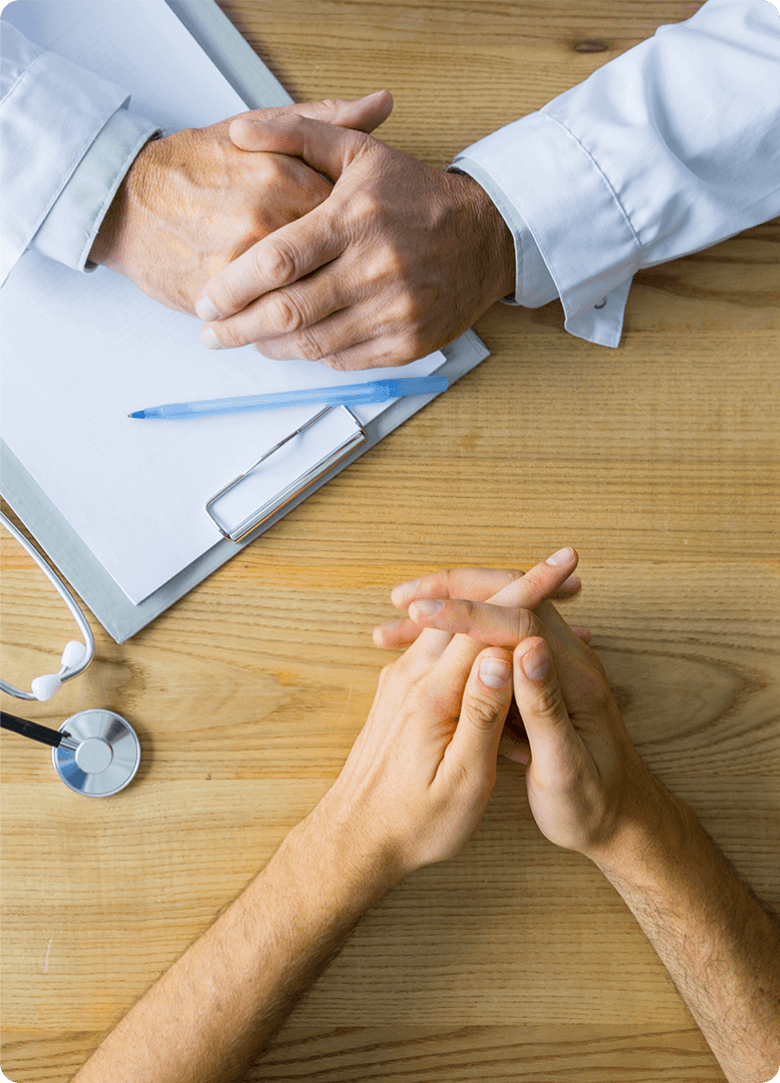 Need an Emergency Help? Call Us!
8281923040, 9446402305
---
Bishop Vayalil medical Centre, Moolamattom P.O. , Idukki
Email : [email protected]
Mobile : +91 8281923040
---