Bishop Vayalil Medical centre is a multi specialty 200 bedded multispecialty hospital located in Moolamattom, started in the year 1978 by the Sacred Heart Sisters. The Departments of the hospital include General Medicine, General Surgery, Mental Health, Orthopedics, Obstetrics & Gynecology, Pediatrics, Dentistry, Ophthalmology, Neurology, Pain and Palliative care, Dermatology, Physiotherapy, Clinical Psychology and Emergency Care .
The strength of the hospital is the team of highly qualified and experienced consultants who have proved their professional competence at their respective fields. These professionals are supported by trained nursing professionals and paramedical staff.

History
---
During the post-independence period there was an unprecedented rush towards the High Ranges seeking new, fertile land for cultivation. Adventurous people from the lower plains dared the hazards of nature and made new settlements in many remote and inaccessible places. They cleared the virgin forest and cultivated spices which brought them prosperity, and revenue to the state.
In spite of the wealth it brought, Idukki District, consisting mainly of the High Ranges, remained one of the most underdeveloped regions right from the time of its inception.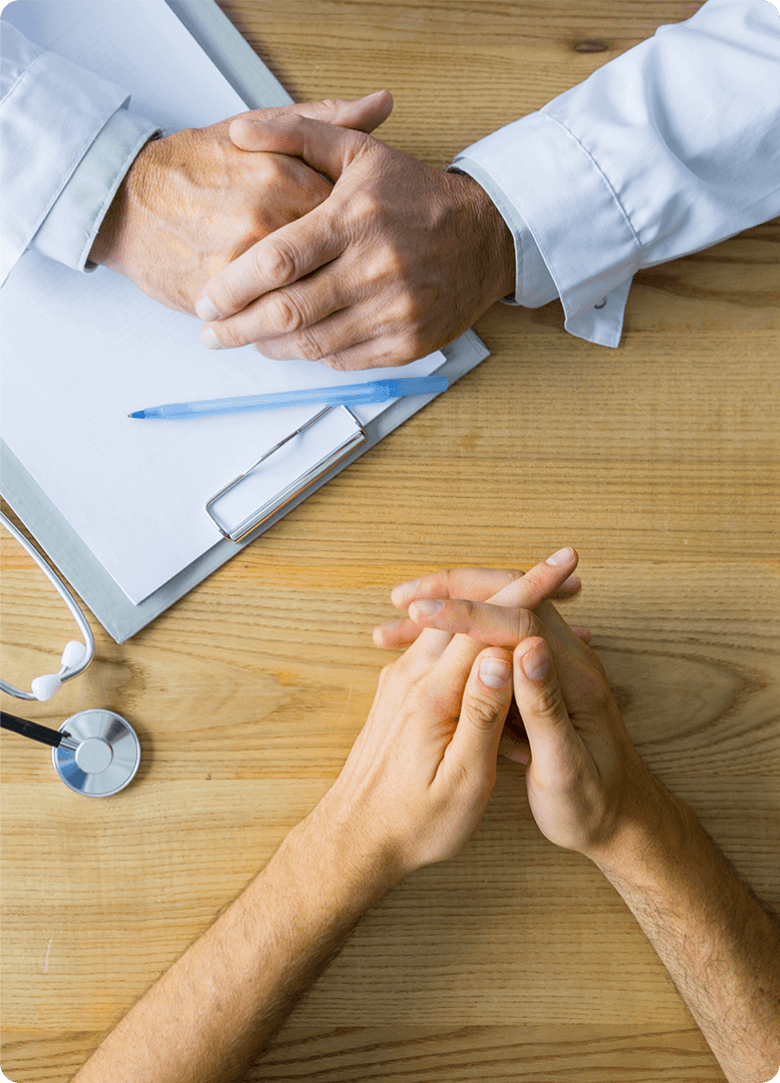 Moolamattom, the Gateway of Idukki, was in fact as obscure and unknown as Idukki. But with the emergence of Idukki Hydro Electric Project it has secured a prominent place in the map of India.
The underground power station here is one of the marvels of engineering, and is the main producer of electricity for the state. In the 1970's this small town was a busy place teeming with life. Thousands of people from all over the country toiled and sweated day and night for the completion of the power station. This sudden growth of population created many problems.
The most important of them was the lack of medical facilities. Realizing the need of the hour, the Sisters of the Sacred Heart Congregation, Pala Province, rose to the occasion, and established a charitable institution named after the then Bishop of Pala. Thus the Bishop Vayalil Medical Center took shape and was formally inaugurated on 21st October 1978. This seedling has grown in to a mighty tree spreading its branches giving care, consolation and comfort to the sick, both rich and poor, regardless of caste or creed.
Need an Emergency Help? Call Us!
8281923040, 9446402305
---
Bishop Vayalil medical Centre, Moolamattom P.O. , Idukki
Email : [email protected]
Mobile : +91 8281923040
---