The Sacred Heart Human Resource Development Centre (S.H.H.R.D.C.)
The Sacred Heart Human Resource Development Centre was inaugurated on 18th June 2004 as the silver jubilee memorial of Bishop Vayalil Medical Centre. Perched on a hillock facing the reservoir of the Malankara Dam, the institution is surrounded by the natural beauty ideal for such a rehabilitation centre.
It is trying to cater to the needs of the mentally ill population taking the initiative in the field of rehabilitation. Managed by the Sisters of the Sacred Heart Congregation Pala Province, the Centre has an able director in the person of Sr. Dr. Anie Cyriac.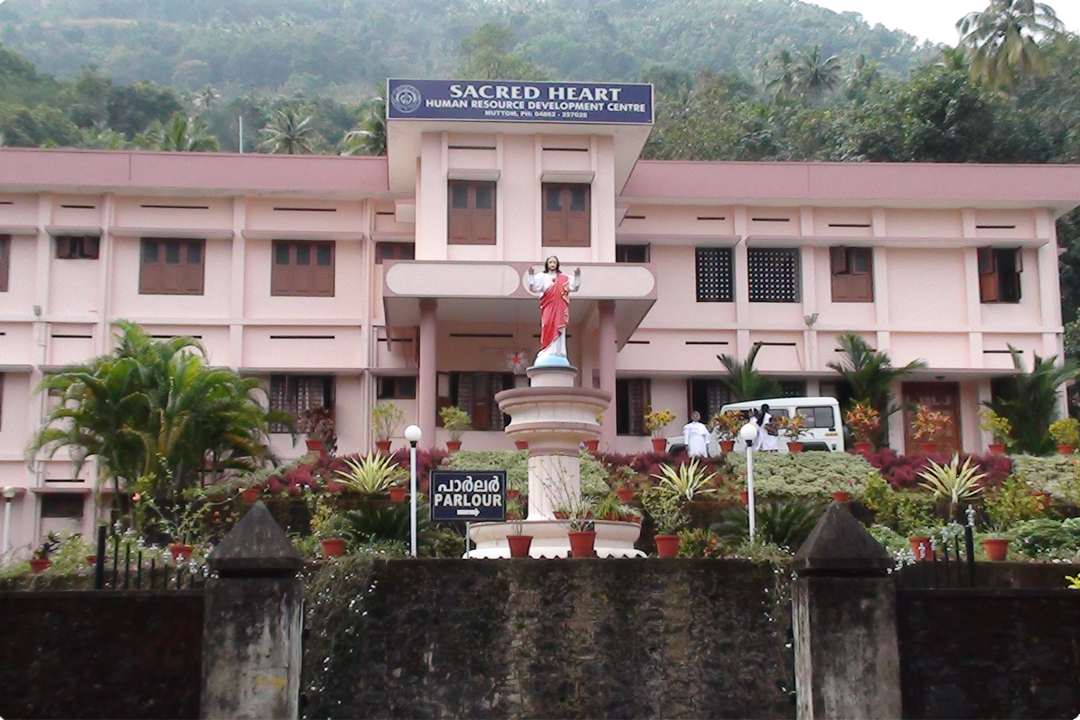 Future Plan
---
In order to overcome with the problem of generating investment for the smooth running of the institution and for carrying out our activities more fruitfully, we plan to have tie-ups with other agency who are into social work and are involved in charity.
We are looking forward to start a day care centre for our old inmates and the destitute those who need our help and support with the strategy to provide free treatment and care for the mental patients and the impoverished. Out reach programs for the school and colleges students are also on the anvil.
We hope to provide our best services to the needy and to the community as a whole in the near future…..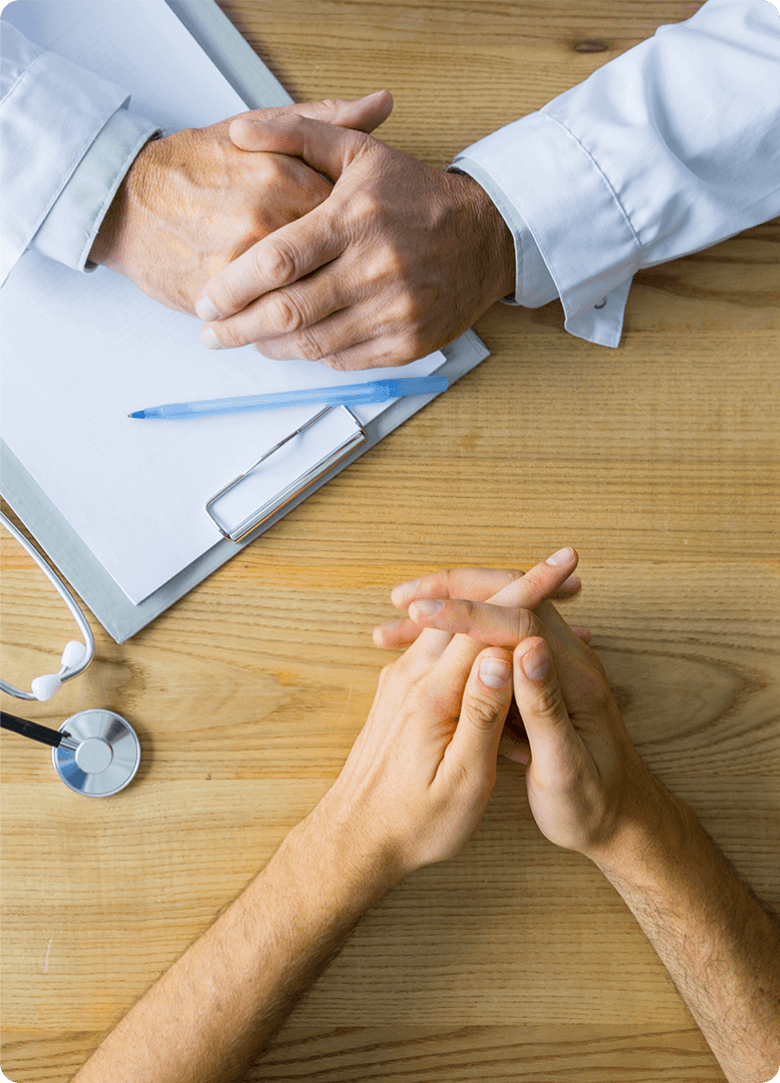 Occupational Therapy
Umbrella making
Tailoring and Embroidery works
Handicraft
Animal Farm
Wormy-Compost
Kitchen Garden
Flower Garden
Behavioral Therapy
Personality Development programme for inmates
Awareness Programme– Skits
World Mental Health Day Celebration
Seminar on mental Health and Society
Yoga Therapy
Recreational Therapy
Picnic
Sports and Games
Entertainment activities
Other Activities
School and College Counselling
Women's Welfare Clinic
Need an Emergency Help? Call Us!
8281923040, 9446402305
---
Bishop Vayalil medical Centre, Moolamattom P.O. , Idukki
Email : [email protected]
Mobile : +91 8281923040
---