Psycho Social Rehabilitation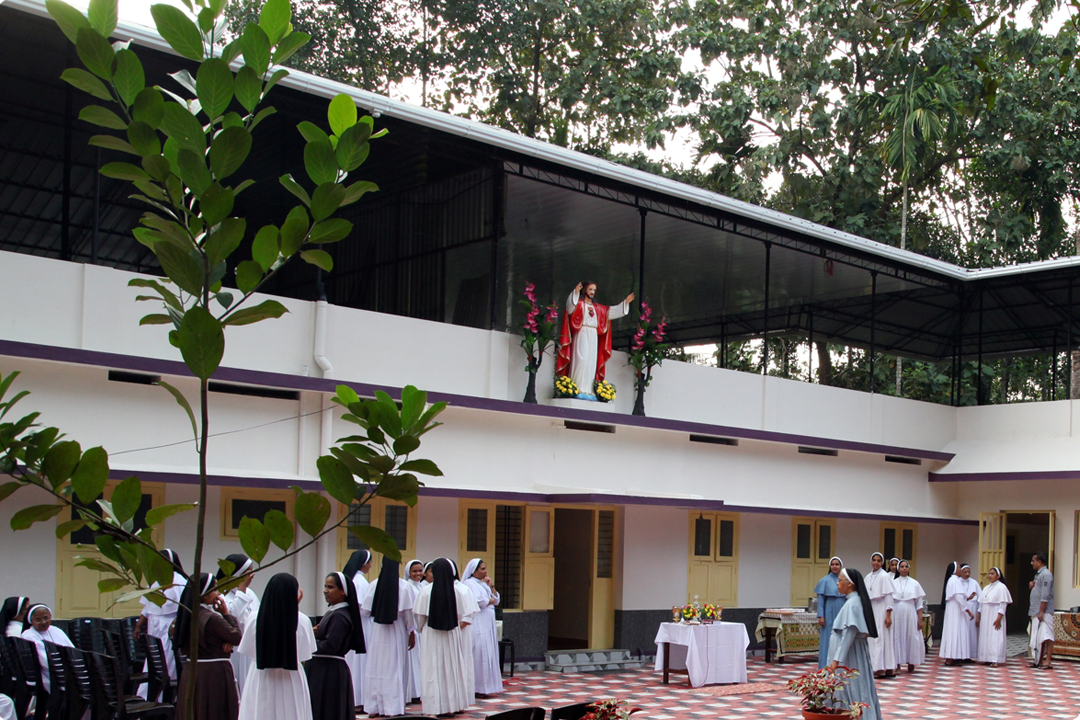 Psychosocial rehabilitation (also termed psychiatric rehabilitation or PSR) promotes personal recovery, successful community integration and satisfactory quality of life for persons who have a mental illness or mental health concern. Psychosocial rehabilitation services and supports are collaborative, person directed, and individualized, and an essential element of the human services spectrum. They focus on helping individuals develop skills and access resources needed to increase their capacity to be successful and satisfied in the living, working, learning and social environments of their choice and include a wide continuum of services and supports.
PSR approaches are evidence-based best and promising practices in the key life domains of Employment, Education, Leisure, Wellness and Basic Living Skills as well as Family Involvement and Peer Support and Peer Delivered services. Because of their demonstrated effectiveness and recovery orientation, these approaches should be widely available to people living with long term mental illness and/or substance use problems.
Need an Emergency Help? Call Us!
8281923040, 9446402305
---
Bishop Vayalil medical Centre, Moolamattom P.O. , Idukki
Email : [email protected]
Mobile : +91 8281923040
---